Links
Links Page for Prescott Bait Company
Prescott Baits Guide Service – Be sure to check out my fishing guide web page!
Pool 4 & More Walleye Guides – Three licensed Captains and fishing guides maintain this page.  Walleyes and a lot more!  Lots of services provided and years of experience too numerous to count!
Folklore Coffee – Premium craft coffee. Freshly brewed upon order, and shipped to your door in time for peak flavor brewing. For the outdoor enthusiasts only! Free domestic shipping on coffee orders. Use 'folklore' at checkout to save 10% on your first order!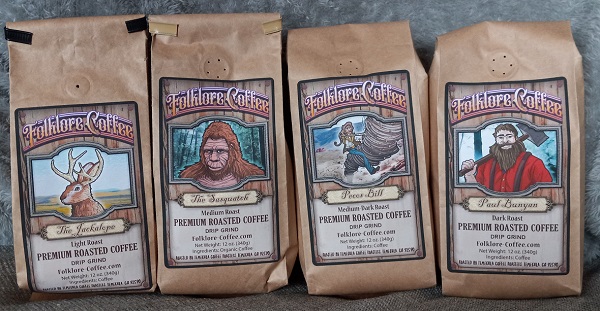 TD All Outdoors – A general outdoor blog, everything from camping, hunting, cabin life, hiking, fishing, and being an overweight outdoorsman!